Support peace in Afghanistan
Is peace at hand?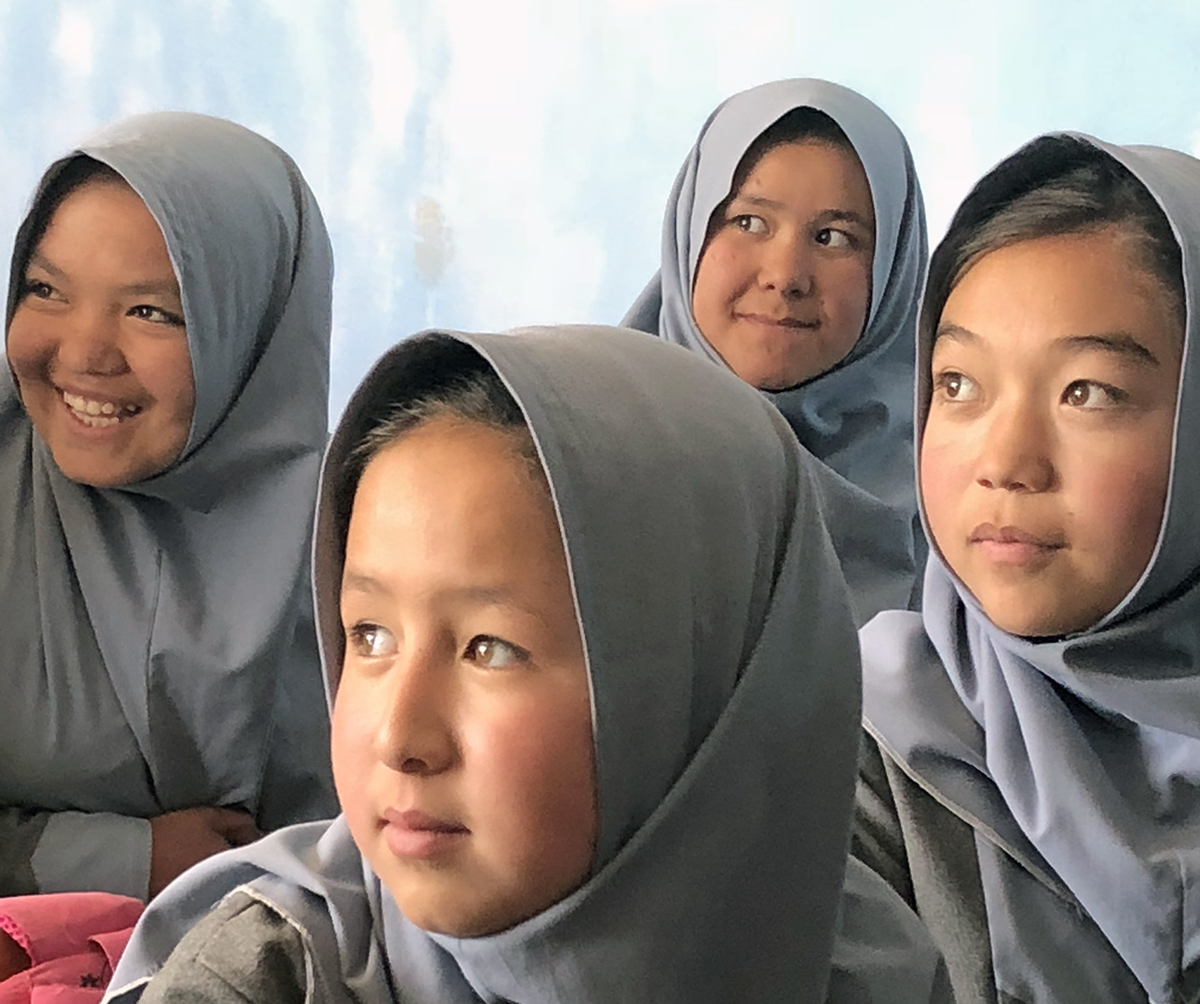 The February 2020 agreement between the United States and the Taliban started the clock running for the withdrawal of all U.S. combat troops. The Pentagon announced in June that the first 5,000 troops had been withdrawn ahead of the July deadline, in spite of increased Taliban attacks on Afghan government forces. In November, the Trump administration announced that U.S. troop levels will be reduced to 2,500 by the 15th of January, 2021, with the remaining troops scheduled to be withdrawn in May.
It is unclear whether the Afghan government realizes how precarious its hold on power has become. President Ashraf Ghani, beginning his second five-year term, still seems to doubt that the Americans will finally withdraw all combat troops or significantly reduce financial support of Afghanistan's security forces. He has told Afghans that they need not fear a peace settlement, for there would be no interim government and the constitutional order would be preserved. However, the balance of power reflected on the battlefield will force the government to make major concessions in order to reach a settlement, and President Ghani should be preparing his citizens for a future when the Taliban have a significant role in the Afghan government and security forces. Otherwise, no agreement will be possible and the country will likely spiral into civil war.
President Joe Biden has long been a skeptic of the war and is on record promising to withdraw all combat troops in his first year in office. The president and his foreign policy team will have to decide whether to ask for a six-month delay in removing the last 2,500 combat troops. Secretary of State Anthony Blinken has asked special U.S. envoy Zalmay Khalilzad to stay on while the administration conducts its review of U.S. policy toward Afghanistan.
Many U.S. military leaders, members of Congress and some of President Biden's senior national security advisors insist that the United States should keep troops in Afghanistan until the Taliban agree to a long-term ceasefire and reach an agreement with the Afghan government for a political settlement of the war. As well, during the campaign, President Biden said there may be a need to keep a small counter-terrorism force Afghanistan beyond the May deadline. This is a formula for an open-ended troop commitment and an endless war.
What we do
• Work with U.S. and European peace and humanitarian aid organizations
• Provide information to executive branch officials and congressional staff
• Organize meetings in the U.S. and lead fact-finding trips to Afghanistan
• Write op-ed articles, meet with reporters and do television interviews
Learn more
To learn more, here are some organizations working to promote peace, respect for human rights and economic development in Afghanistan.

Contact us
Afghanistan Peace Campaign
P.O. Box 21375
Washington, DC 20009
info@afghanistanpeacecampaign.org 
501(c)(3) fiscal sponsorship for Afghanistan Peace Campaign provided by:
Social Good Fund
12651 San Pablo Ave, Richmond, CA 94805
Home Page