Lorne Cook The Associated Press 30 Nov. 2020 Afghan National Army soldier stand on top of a hill during a visit by Afghan Deputy Defense Minister Dr. Yasin Zia and Resolute Support Commander Gen. Scott Miller in Kabul, Afghanistan, March 3, 2020. (Spc. Jeffery J. Harris/Army Reserve) BRUSSELS — NATO Secretary-General Jens Stoltenberg said Monday
December 1, 2020
New York Times Editorial 1 December 2020 The Biden administration should support a regional effort to stabilize Afghanistan. Credit…Yuri Cortez/Agence France-Presse — Getty Images For years, the stalemate in Afghanistan has left American officials torn between two bad options: Prop up a corrupt, hopelessly divided Afghan government indefinitely or admit defeat and go home, leaving the country
December 1, 2020
Jim Golby Senior fellow at the Clements Center for National Security 30 November 2020 The departing president neither embraced nor fully repudiated America's mission. WAKIL KOHSAR/AFP/GETTY Since the day he entered office, President Donald Trump hasn't been able to make up his mind about whether the United States should keep fighting in Afghanistan. His most recent
November 30, 2020
Support peace in Afghanistan
The February 2020 agreement between the United States and the Taliban started the clock running for the withdrawal of all U.S. combat troops. The Pentagon announced in June that the first 5,000 troops had been withdrawn ahead of the July deadline, in spite of increased Taliban attacks on Afghan government forces. In November, the Trump administration announced that U.S. troop levels will be reduced to 2,500 by the 15th of January, 2021, with the remaining troops scheduled to be withdrawn in May.
It is unclear whether the Afghan government realizes how precarious its hold on power has become. President Ashraf Ghani, beginning his second five-year term, still seems to doubt that the Americans will finally withdraw all combat troops or significantly reduce financial support of Afghanistan's security forces. In September, he told Afghans that they need not fear a peace settlement, for there would be no interim government and the constitutional order would be preserved. However, the balance of power reflected on the battlefield will force the government to make major concessions in order to reach a settlement, and the president should be preparing his citizens for a future when the Taliban have a large role in the Afghan government and security forces. Otherwise, no agreement will be possible and the country will likely spiral into civil war.
President Trump is not the first American president to announce he is leaving, but it is different this time. As he nears the end of his term in office, he is eager to fulfill a campaign promise. Moreover, the United States is facing dire economic problems at home and can no longer afford to spend tens-of-billions of dollars a year on a war that was lost long ago. President-elect Joe Biden has long been a skeptic of the war and is on record promising to withdraw all combat troops in his first year in office. Recently, however, he has suggested the U.S. might keep a small counter-terrorism force in Afghanistan beyond the May 2021 deadline for removing the last U.S. troops, which could prompt the Taliban to walk away from the February agreement with the U.S.
Many U.S. military leaders, members of Congress and some of President-elect Biden's senior national security advisors insist that the United States should keep troops in Afghanistan until the Taliban agree to a long-term ceasefire and reach an agreement with the Afghan government for a political settlement of the war. This is a formula for an open-ended troop commitment.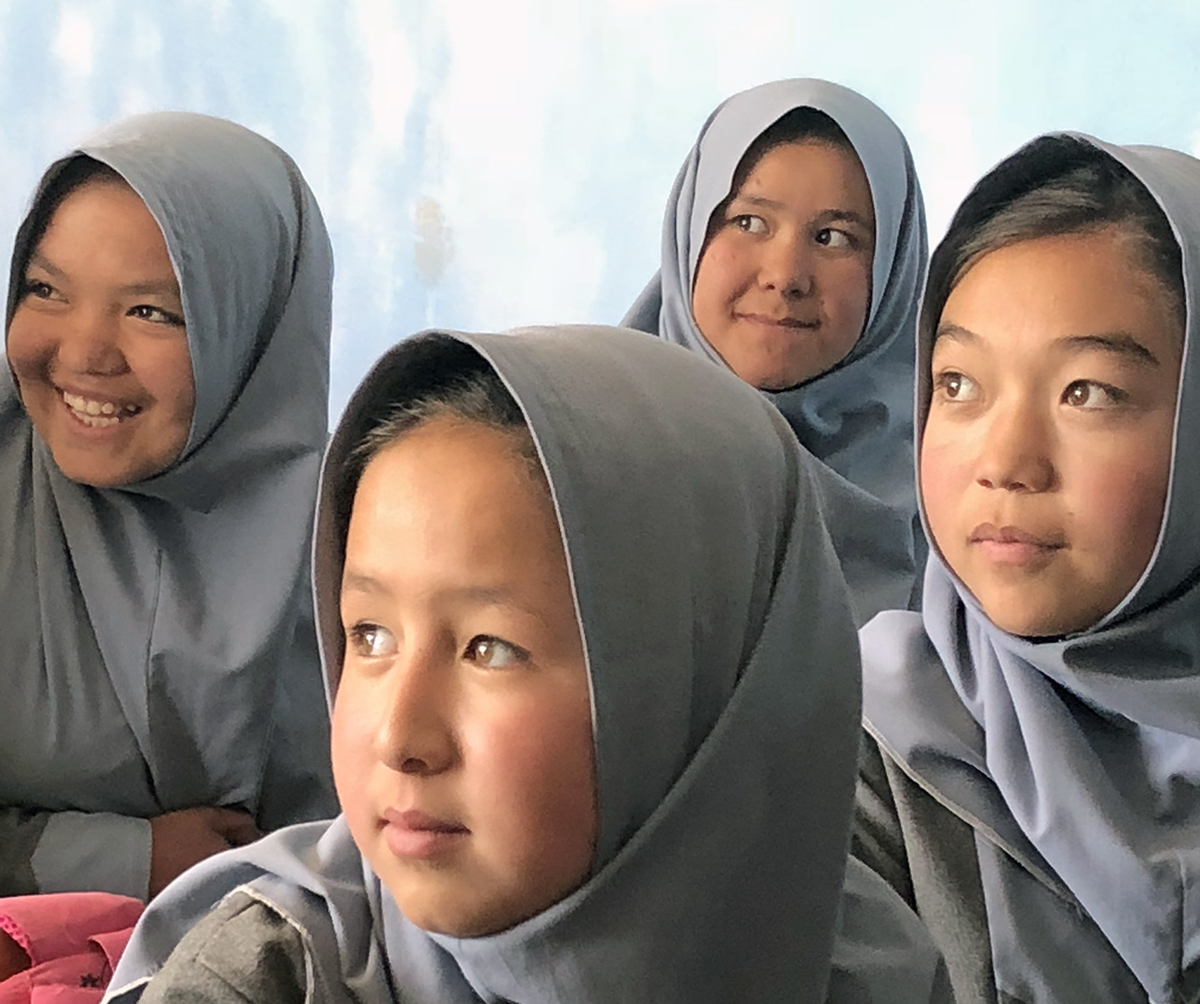 What we do

• Work with U.S. and European peace and humanitarian aid organizations
• Provide information to executive branch officials and congressional staff
• Organize meetings in the U.S. and lead fact-finding trips to Afghanistan
• Write op-ed articles, meet with reporters and do television interviews
Learn more
To learn more, here are some organizations working to promote peace, respect for human rights and economic development in Afghanistan.

Contact us
Afghanistan Peace Campaign
P.O. Box 21375
Washington, DC 20009
info@afghanistanpeacecampaign.org 
501(c)(3) fiscal sponsorship for Afghanistan Peace Campaign provided by:
Social Good Fund
12651 San Pablo Ave, Richmond, CA 94805
Home Page