Susannah George,  Aziz Tassal and Sharif Hassan The Washington Post August 4, 2020 Afghan security personnel gather in front of the gate of a Jalalabad prison that was attacked Sunday night and into Monday by members of the Islamic State in Afghanistan. (Rahmat Gul/AP) KABUL — A sophisticated attack on a major prison in eastern Afghanistan
August 5, 2020
By TOLOnews.com 4 August 2020 – 1:56 PM "We'll be down in a very short period of time to 8,000, then we're going to be down to 4,000. We're negotiating right now," Trump said. The US will reduce its military presence in Afghanistan to about 4,000 troops "very soon," said President Donald Trump, in an
August 4, 2020
JULY 14, 2020 Written by Sara Bakhtiar Responsible Statecraft Quincy Institute After nearly two decades trapped in an endless war in Afghanistan, a key part of Congress voted once more to extend the U.S. military's stay in the country, as the House Armed Services Committee's passed an amendment to make it more difficult for the Trump administration
August 3, 2020
Support peace in Afghanistan
The February agreement between the United States and the Taliban started the clock running for the withdrawal of all U.S. combat troops. The Pentagon announced in June that the first 5,000 troops had been withdrawn ahead of the July deadline, in spite of increased Taliban attacks on Afghan government forces. The Trump administration agreed to withdraw the remaining 8,600 U.S. troops by April 2021, but there are indications that the president wants all troops out by the November U.S. elections.
The Afghan government is in denial, apparently convinced that the Americans will not withdraw all troops and cut financial support. President Trump is not the first American president to announce he is leaving, but this time is different. President Trump wants to fulfill a campaign promise and, facing dealing a dire economic collapse, the United States can no longer afford to spend tens-of-billions of dollars a year on a war that was lost long ago. Moreover, Joe Biden, the presumptive Democratic presidential candidate, has long been a critic of the war and is on record promising to withdraw all combat troops in his first year in office should he be elected president.
The Afghan government is urging the United States to keep troops in Afghanistan until the Taliban agree to a long-term ceasefire and reach an agreement with the government for a political settlement of the war. This is a formula for an open-ended troop commitment.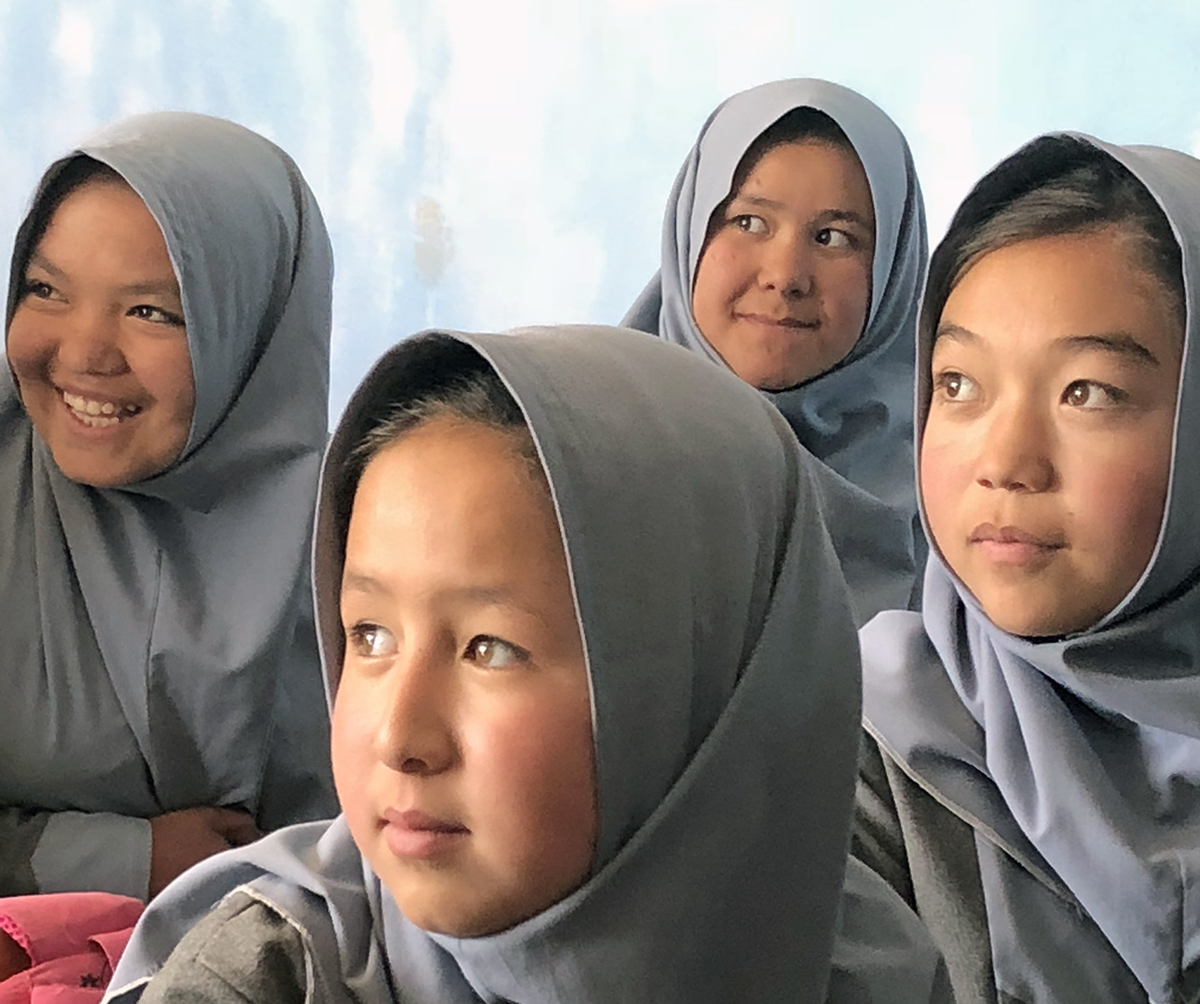 What we do

• Work with U.S. and European peace and humanitarian aid organizations
• Provide information to executive branch officials and congressional staff
• Organize meetings in the U.S. and lead fact-finding trips to Afghanistan
• Write op-ed articles, meet with reporters and do television interviews
Learn more
To learn more, here are some organizations working to promote peace, respect for human rights and economic development in Afghanistan.

Contact us
Afghanistan Peace Campaign
P.O. Box 21375
Washington, DC 20009
info@afghanistanpeacecampaign.org 
501(c)(3) fiscal sponsorship for Afghanistan Peace Campaign provided by:
Social Good Fund
12651 San Pablo Ave, Richmond, CA 94805
Home Page