Support peace in Afghanistan
Is peace at hand?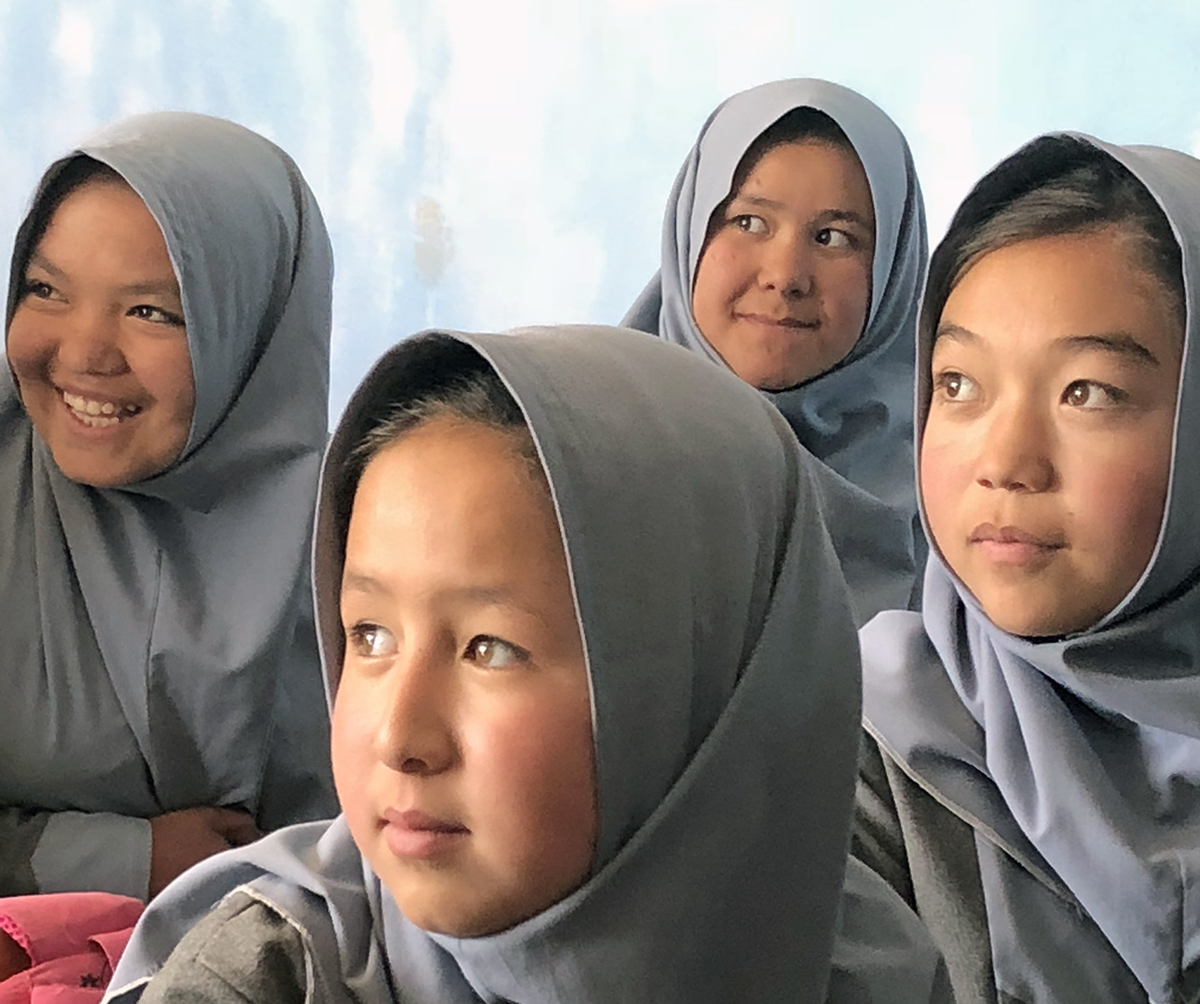 The war is over for America, but not for people living in Afghanistan. The United States and our European allies have a moral obligation to help Afghans who remain in the country, as well as those in the diaspora.
The Biden administration must begin to release some of the $7 billion in Afghan central bank reserves that have been frozen since the end of the war. Otherwise, there will be a complete collapse of the Afghan economy and a breakdown in public services. Only the Afghan government can keep electricity and water flowing and provide public education and health care for millions of increasingly desperate citizens.
Trying to influence the Taliban is a tall order. But the US — and the West — has only three options: turn our back on Afghanistan and the 38 million Afghans left behind; bankroll an armed opposition to the Taliban, but we've tried that before; or engage with the government. The challenge is to find a way to engage without strengthening the Taliban's grip on power.
The international community must use diplomatic and economic leverage to pressure the Taliban to begin to adhere to their promise to form an inclusive government and respect the rights of young people and especially women to get an education. Right now, the interim Afghan government is made up almost entirely of Pashtuns from Kandahar. Such a narrowly-based government cannot last long, and already there are fissures within the ranks of the Taliban as well as well-organized opposition from disaffected Afghans.
The best hope for Afghanistan is a political process that leads to a government that represents the interests of the country's many ethnic groups, of women and young people. The six million Afghans who have been displaced should also have a voice, for many are highly educated with skills and management expertise that Afghanistan will need to rebuild after decades of war.
Why would the Taliban agree to share power? At some point in the not-too-distant future, they will have no choice, for the alternative will be an armed rebellion that will inevitably lead to their downfall. The genie of revolution has been released in Afghanistan, and it cannot be put back in the bottle.
What we do
• Work with U.S. and European peace and humanitarian aid organizations
• Provide information to executive branch officials and congressional staff
• Write op-ed articles, meet with reporters and do television interviews
Learn more
To learn more, here are some organizations working to promote peace, respect for human rights and economic development in Afghanistan.

Contact us
Afghanistan Peace Campaign
P.O. Box 21375
Washington, DC 20009
info@afghanistanpeacecampaign.org 
501(c)(3) fiscal sponsorship for Afghanistan Peace Campaign provided by:
Social Good Fund
12651 San Pablo Ave, Richmond, CA 94805
Home Page