Support peace in Afghanistan
Is peace at hand?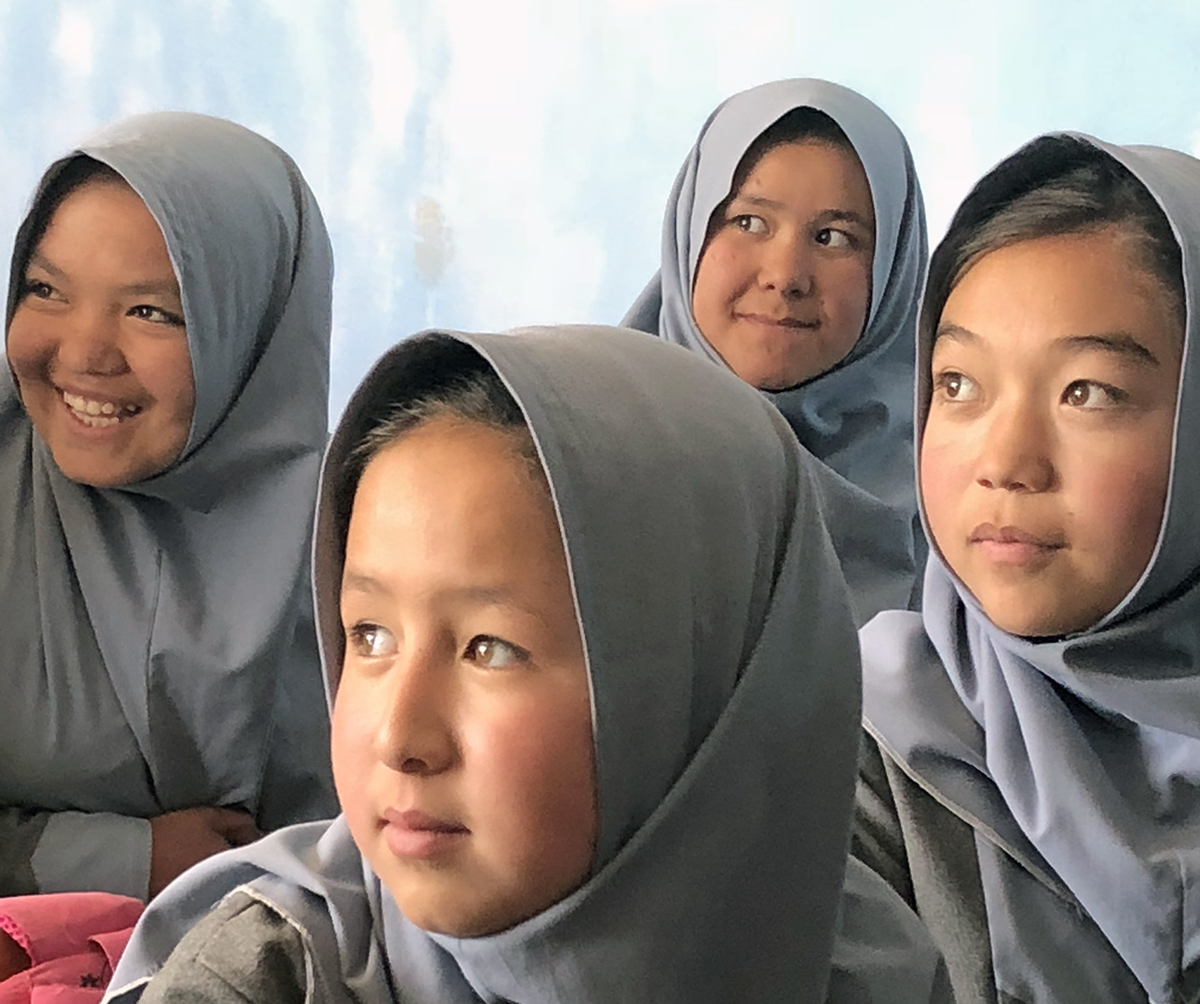 The war is over, but not America's moral obligation to the Afghan people.
The immediate priority is to ensure safe passage out of Afghanistan for all those whose lives are endangered as a result of their association the the U.S. government and American military and development contractors as well as journalists and civic activists who might be targeted by the Taliban.
But the United States and the international community have a continuing obligation to help the 38 million Afghans who remain in Afghanistan.
After the South Vietnamese government fell to the communists in 1975, the United States maintained a vindictive and counterproductive trade embargo for 19 years and withheld diplomatic recognition for 20 years. The U.S. must not repeat the same mistake in dealing with Afghanistan.
The international community must engage with the new government, using economic leverage to pressure the Taliban to adhere to their promise to form an inclusive government and respect the rights of women, minorities and young people to get an education.
The US must begin to release some of the estimated $7 billion in reserves that have been frozen by the Biden administration. Otherwise, there will be a complete collapse of the Afghan economy and a breakdown in public services. Only the Afghan government can keep electricity and water flowing and provide public education and health care for millions of increasingly desperate citizens.
After 40 years of almost continuous warfare, fueled in large part by foreign powers, Afghanistan's neighbors, as well as the United States and Russia, must respect Afghanistan's neutrality.
What we do
• Work with U.S. and European peace and humanitarian aid organizations
• Provide information to executive branch officials and congressional staff
• Write op-ed articles, meet with reporters and do television interviews
Learn more
To learn more, here are some organizations working to promote peace, respect for human rights and economic development in Afghanistan.

Contact us
Afghanistan Peace Campaign
P.O. Box 21375
Washington, DC 20009
info@afghanistanpeacecampaign.org 
501(c)(3) fiscal sponsorship for Afghanistan Peace Campaign provided by:
Social Good Fund
12651 San Pablo Ave, Richmond, CA 94805
Home Page