An Afghan businesswoman and women's rights activist intends to return to the country less than two years after she fled on a British military plane.
Hassina Syed left Afghanistan in August 2021, when the Taliban took control of the country, and has since been living in Lincolnshire with her family.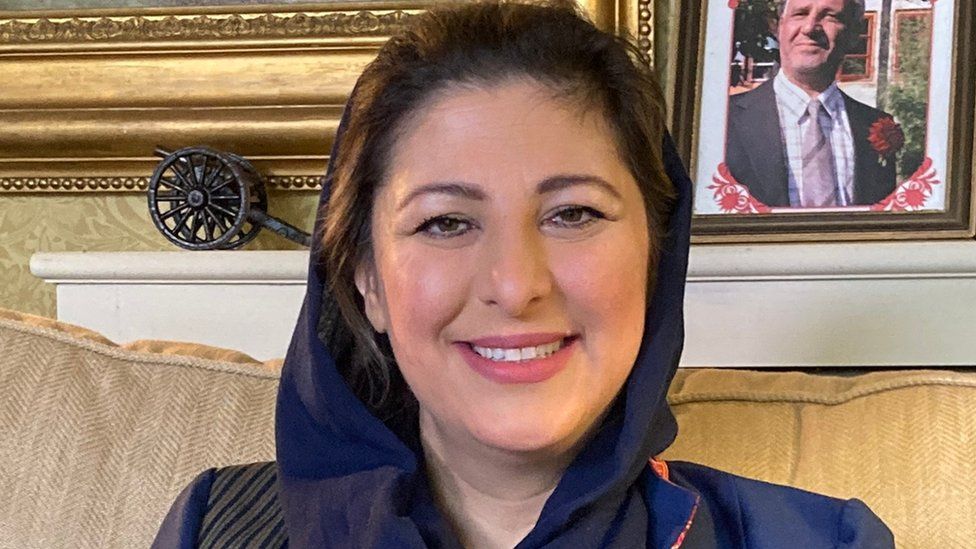 Ms Syed said she would work with the Taliban to help her country progress.
"This month I will go inshallah [God willing], I will go back to my country and start from beginning," she said.
"I have to be there to work. I can't sit outside.
"This is my responsibility because I gained a lot of positivity from my country and I want to give back to my country."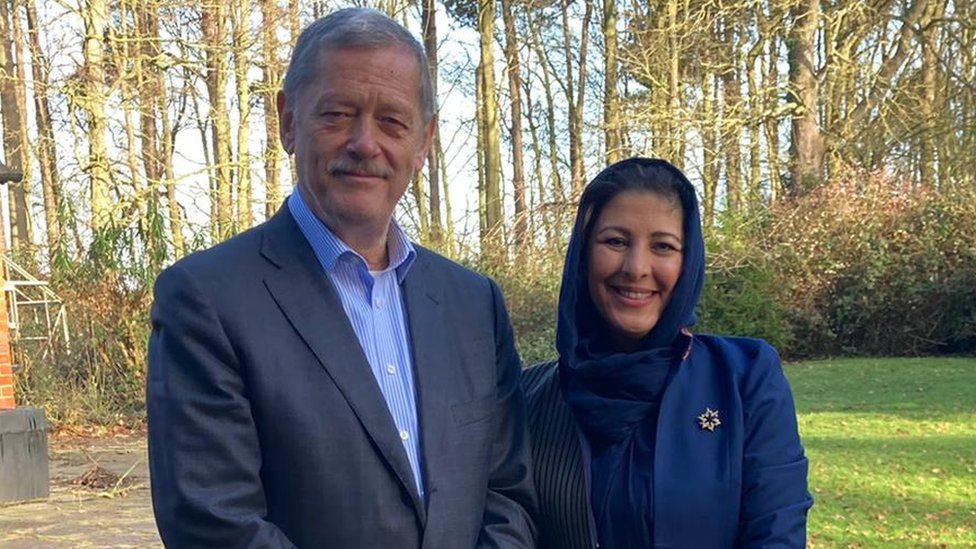 The couple have since been living in Woodhall Spa.
Last month, the pair were invited – alongside speakers including former US Secretary of State Hillary Clinton – to the Nobel Peace Prize Forum in Oslo, Norway, where they discussed how Afghanistan could move forward.
Girls had already been excluded from secondary schools since the Taliban retook power last year.
Speaking from her Lincolnshire home, Ms Syed said she had to "work with the Taliban not against them" if she wanted the country to have a chance of a positive future.
"The Taliban is now controlling Afghanistan and they are the leaders. This is the reality and we have to work with them because of our Afghan people. We can't ignore them."
She said she wanted to help the Afghan people "to stand on their own feet".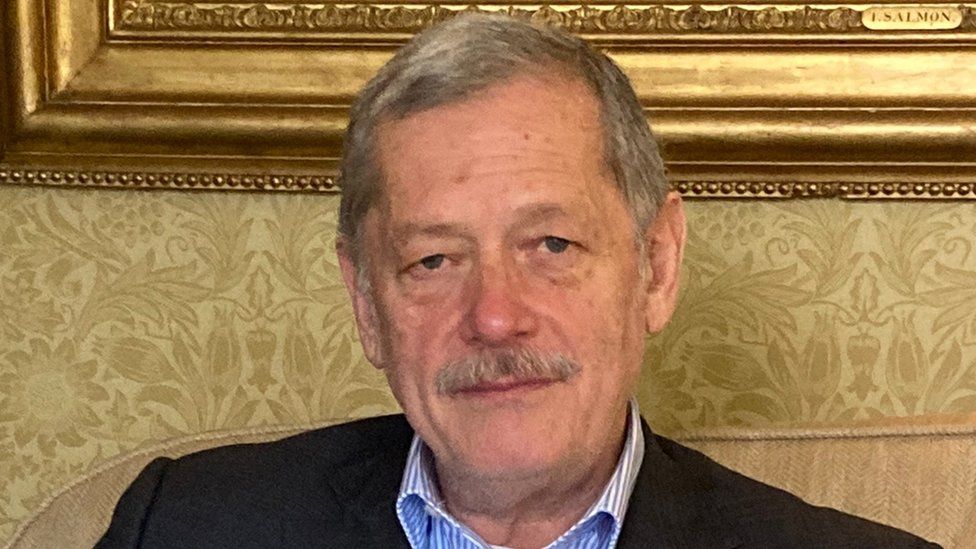 When asked about his experience of an Afghan jail, Mr Jouvenal described his treatment as being "very good".
"We were treated extremely well. The food was excellent," he said.
"We became friends with all the guards there.
"I spent 40 years in Afghanistan, so I would say 50% of the guesthouses I lived in were worse than this prison."
Mr Jouvenal, who filmed an interview with Osama bin Laden in 1997 for CNN, said he would later join his wife in Afghanistan and help rebuild their life there.