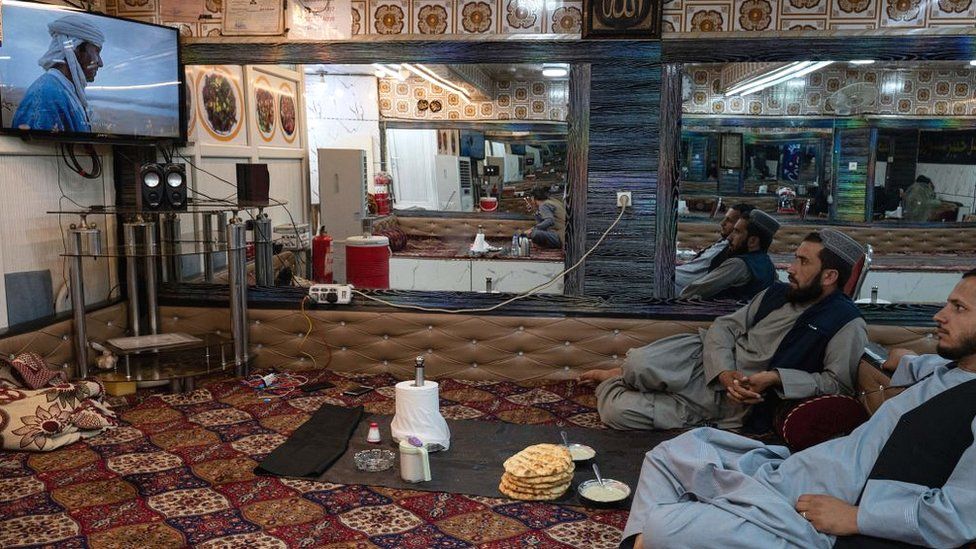 Afghan media have faced difficulties since the Taliban took power in Kabul on 15 August 2021.
Outlets have endured severe restrictions, an economic crisis and waning Western support.
There is growing self-censorship and editorial appeasement of the Taliban. Freedom of expression has largely disappeared.
Music is no longer broadcast and women rarely appear in the media. Female TV presenters must wear a face covering.
ore than 300 media outlets have closed and many journalists and media activists have left the country.
There were 9.2 million internet users by July 2022, comprising 22% of the population (Worldinternetstats.com).
Sone of the following outlets have moved their broadcasting operations outside Afghanistan since the Taliban takeover: